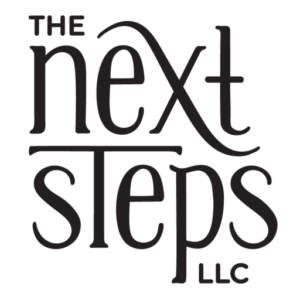 Our work to help clients achieve their goals for their businesses drives our passion to create significant growth and generate results through efficient and effective execution. Each new endeavor provides opportunities to share best practice and build on previous experiences. This blog is your opportunity to learn first-hand about these projects and the related outcomes of the projects.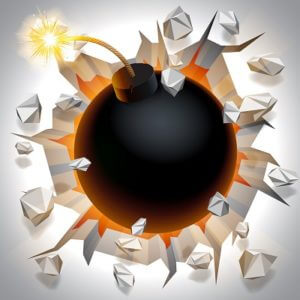 Non-Profit or For-Profit, It's a Business
Some of my non-profit colleagues may take issue with the word "business" being within such close proximity to the word "membership" in the title of this blog. This is not only convenient (while making for a clever acronym) but also very much intended to be descriptive of the ingredients of this publication. I was taught early on by a wise boss of mine that the term "non-profit" is just a status for a business under the Internal Revenue Service code. It does not mean the organization does not make a profit. The difference between a non-profit and a for-profit business is how the profits are used after they are made. So if you are reading this and do not agree with that viewpoint, you will be challenged by what you read here. I hope I am persuasive in this regard.
For the for-profits (especially the small businesses) that are visiting this blog, I believe in the transformative power of membership programs for growing businesses of all kinds. I feel that the words "member" and "customer/client" are interchangeable in many ways, but the former indicates there's an ongoing relationship while the latter is defined only by a transaction. I hope you will see this blog as a way to shift from a transaction-based business to a relationship-based business.